Volunteer Opportunities at Grass Lake Sanctuary
Interested in coming to beautiful Grass Lake Sanctuary and participating in our leading-edge land stewardship & conservation programs, or bringing your loving touch to grounds & facilities for GLS's innovative healing retreats? You're invited to join the GLS family as a volunteer and help us care for this unique place, in partnership with the land itself. Groups and individuals from the community are warmly welcomed to join us for GLS Service Learning Days. Enjoy the healing presence and beauty of Grass Lake Sanctuary while helping with a wide variety of seasonal and ongoing projects.
Please contact us if you are interested in volunteering!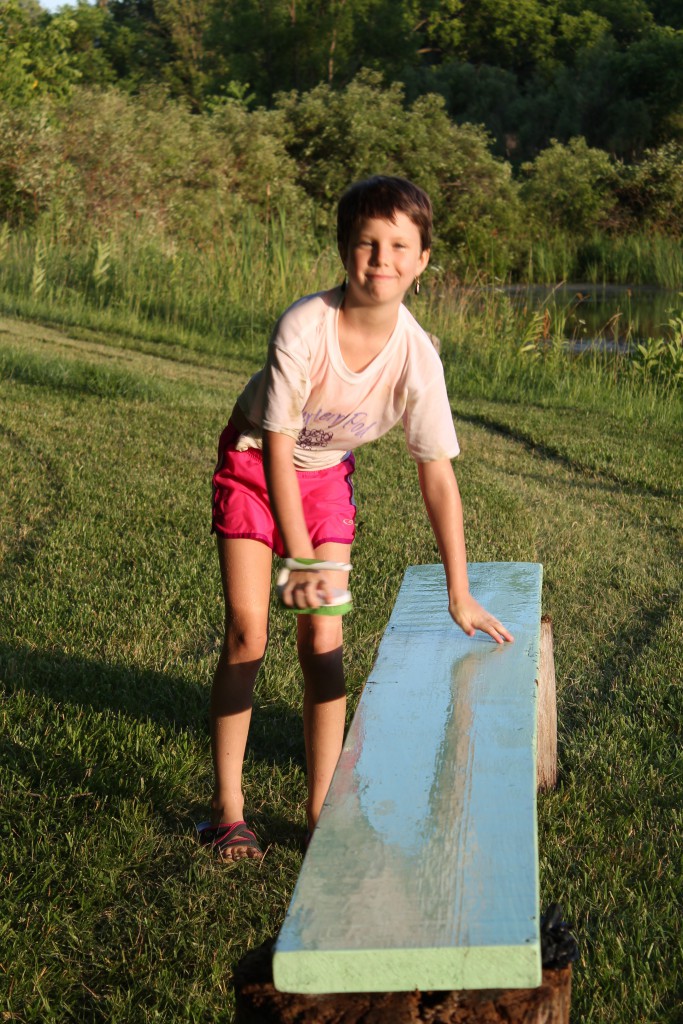 It shouldn't be called volunteering; it should be called receiving.
As a GLS volunteer, you can:
Learn about land stewardship through hands-on participation
Remove invasive species and preserve native ecosystems
Create wildlife habitats
Maintain walking and hiking trails
Cultivate the organic vegetable gardens and flower gardens
Enhance and maintain retreat facilities and grounds
Participate in the "Creatures in Residence" program
Enjoy gentle exercise and great conversation in a beautiful setting
Meet other people from the community who care about the land
Experience the peacefulness and healing of Grass Lake Sanctuary