Sanctuary Board of Directors
Brenda Morgan, PhD || Chairperson/Founder
During the past 35 years, Brenda has served as a university professor, director of human services personnel and volunteers, private therapist, consultant and public speaker and trainer for personnel in various aspects of society, as well as being involved with various grant programs for staff and services to clientele. During the past 15 years she has served as a meditation teacher and retreat leader. All of her life work has focused upon relationships: to the Earth, to each other and to Life itself.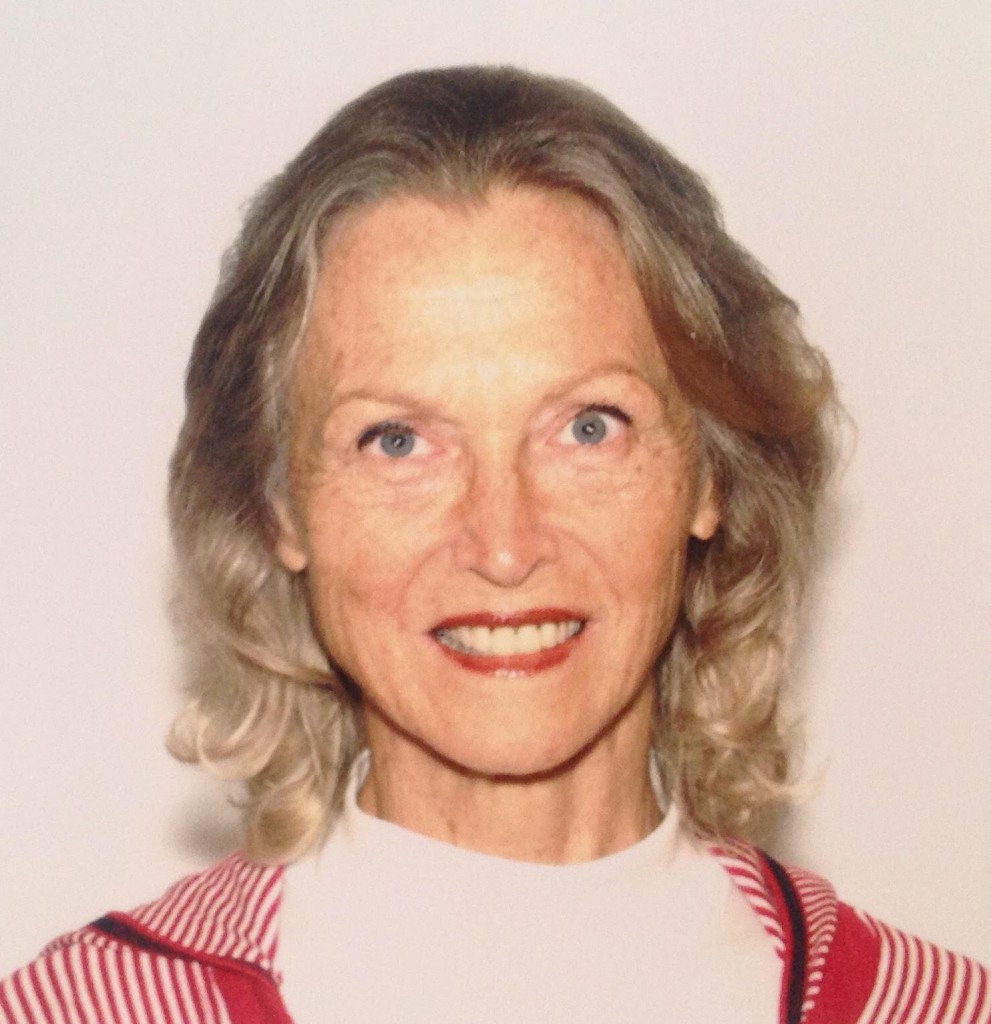 Susan Fancy, B.S.M.E. || Secretary
Susan's background includes over a decade of engineering and program management work on Ford electric and fuel cell electric vehicles (both production and demonstration programs), where she facilitated teams to birth new technology within time, budget, and reliability targets. In addition to vehicle systems under her guidance performing well, she catalyzed relationship and connected communications between others in her own teams and across departments, which helped to build strength for the whole organization.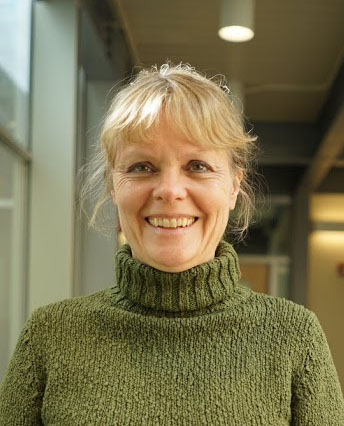 Larry Gilbert || Board Member
Larry is a registered professional engineer working in the position of Principal Engineer and Associate for the consulting firm of NTH Consultants, Ltd., which specializes in infrastructure engineering and environmental sciences. Larry has over 35 years of experience in the design and construction and of water resources control projects and related environmental improvements. He has served in the past on the Board of Directors in numerous professional and academic organizations representing his profession.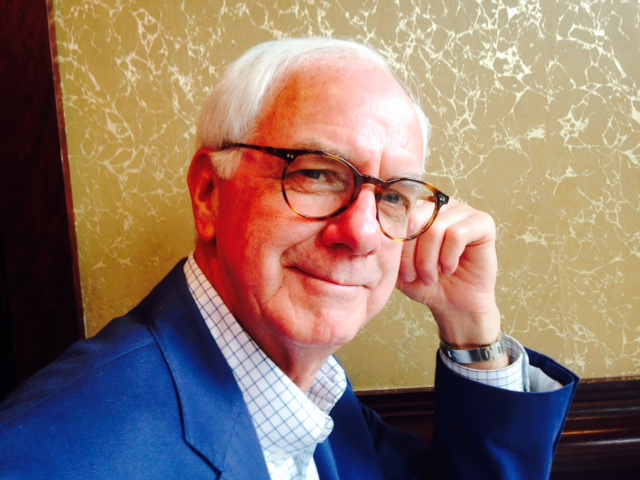 Avery Cleary || Board Member
Avery Cleary has a passion for facilitating community and organizational change through cooperation and collaboration. She is the Director of Grassroots Outreach and Engagement for the Children & Nature Network, founder of Hooked On Nature, and co-founder of the San Francisco Bay Area Children in Nature Collaborative. Under her leadership, Hooked On Nature developed creative, innovative resources to help people deepen their relationship with the natural world. Her earliest and fondest memories of nature are in her grandmother's garden. As a first time grandmother, she is experiencing the world of nature anew through the eyes of her granddaughter, Kaia. To capture the memories she created a family nature blog – Outdoors with Kaia http://outdoorswithkaia.wordpress.com/about/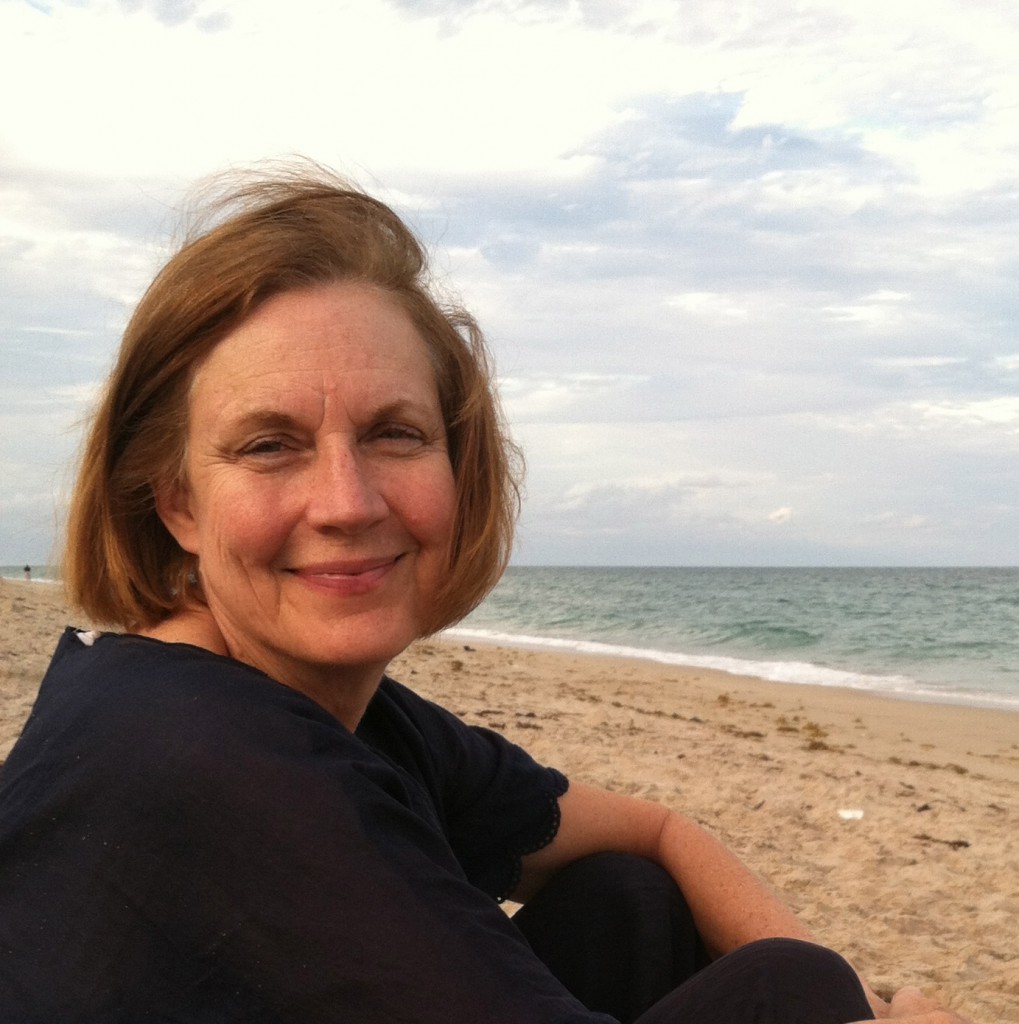 Lana Jerome || Board Member
Lana is a Michigan Conservation Steward, Master Gardener and Certified Tour Professional. She brings her life long passion for nature and the environment to her daily activities as a Master Gardener through her business, Golden Earth Garden, LLC. As a conservation steward, she shares her awe of this Earth with adults and children. Her love of nature is also being expressed through her work in watercolor and pastel. Lana has had extensive sales and service experience while working for the Metropolitan Detroit Convention & Visitor's Bureau. While with the MDCVB, she was also involved with the hosting of major events such as the GOP National Convention, Super Bowl and World Cup Soccer. With this background, Lana brings her natural organizational and networking gifts to the Center.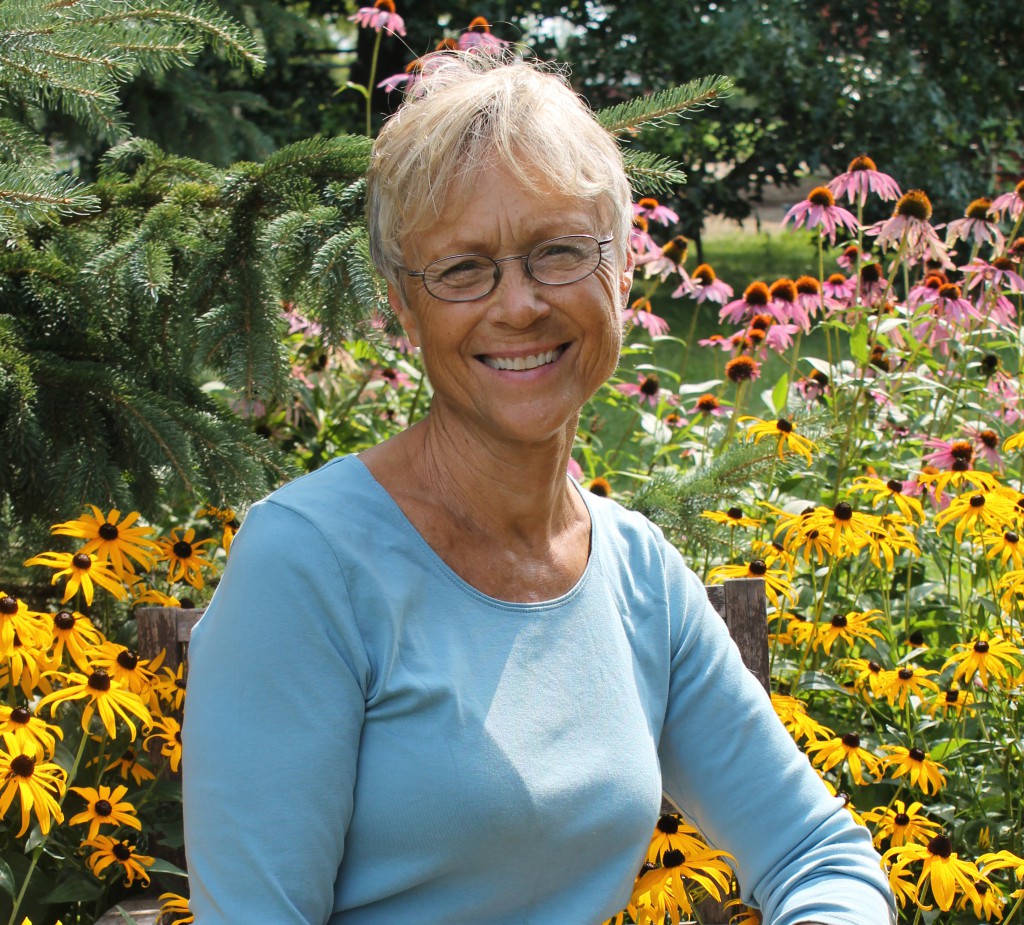 Jim Dreyer || Board Member
Jim is a business owner/craftsman involved in the restoration and preservation of furniture and architectural woodwork for more than 30 years. His work is in homes, offices and public facilities throughout southeastern Michigan, such as the US Courthouse in Detroit, the Frank Lloyd Wright home and the offices/facilities at Dominos Farms in Ann Arbor, MI. He has also taught classes and workshops, sharing his experiences to help others develop their relationship to this craft.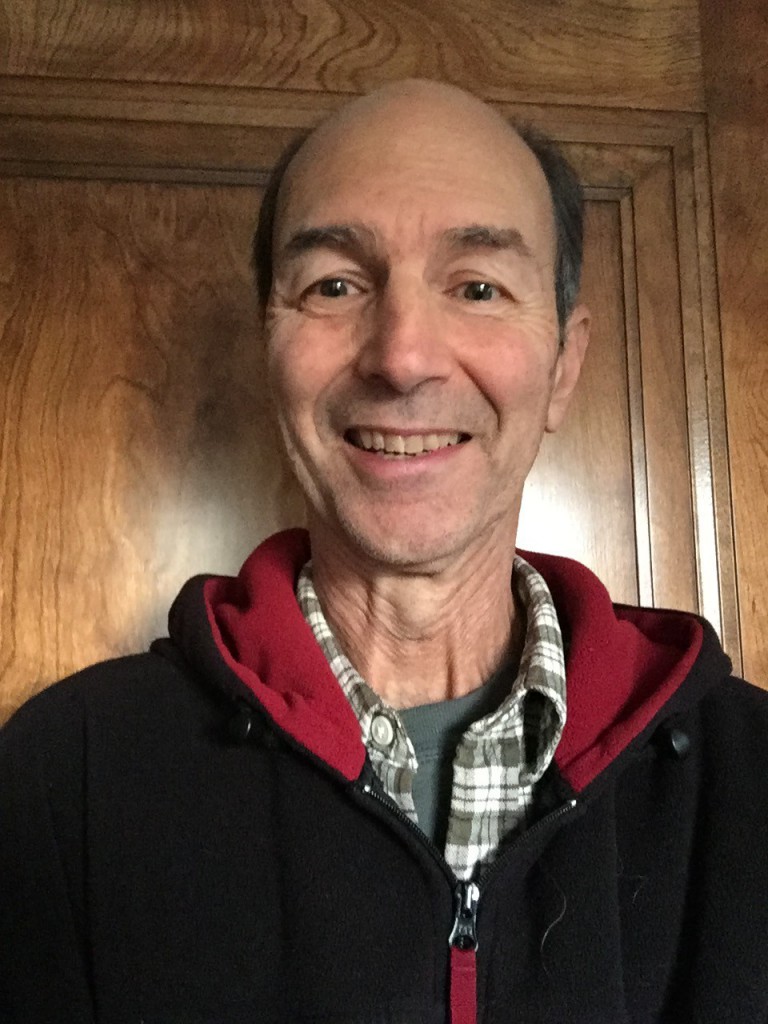 HONORARY ADVISORY BOARD
Ed Boullion || ED, Michigan From The Heart
Wileta Burch || Founder, Foundation for Global Community
Paul Saginaw || Owner, Zingerman's
Liz Goodenough, PhD. || Professor, University of Michigan Residential College
Sara Warber, MD || Director, University of Michigan Integrative Medicine Program
Howdy Holmes || President, Chelsea Milling Co
Ari Weinzweig || Owner, Zingerman's
Jan McDermott || Owner and Innkeeper at Davies House Inn Georgetown Bed and Breakfast
Bill Zirinsky || Owner, Bookstore