It is astonishing to me that the retreat experience at GLS has had such a profound impact on my life.
Health & Wellness Retreat Sanctuary in Michigan
Grass Lake Sanctuary's innovative retreat programs focus on nature, relationship building, creativity from the heart, foods for health, de-stressing and rejuvenation. Research has shown these retreats to be powerfully healing, helping participants release stress and trauma and regain life-balance and a sense of renewed joy and enthusiasm for their lives.
About Grass Lake Sanctuary
Grass Lake Sanctuary is a 145-acre nature retreat sanctuary located in Manchester, Michigan with pristine meadows, rolling hills, wooded trails, ponds, streams and gardens. Through transformational retreat programs and opportunities to participate in leading-edge land stewardship, Grass Lake Sanctuary is dedicated to helping individuals and families cultivate health and wellness over their lifetime through greater life-balance and connection. GLS is making a far-reaching impact as retreat participants and volunteers share their healing experiences and become leaders of wellness in their communities.
Learn More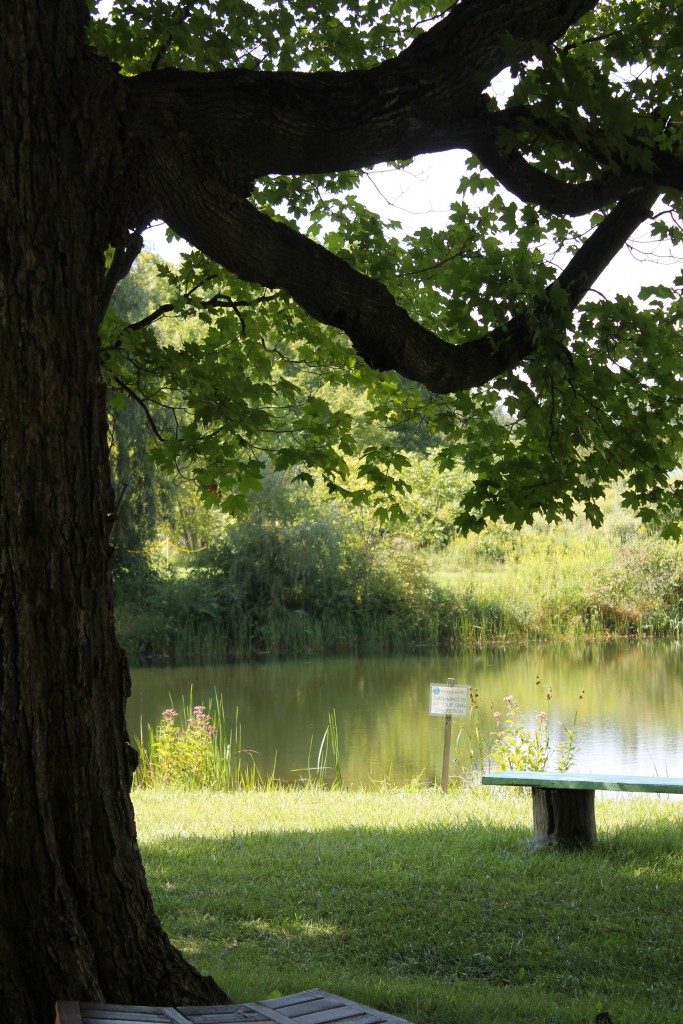 Volunteer Opportunities
GLS Service Learning Days and volunteer programs provide ongoing opportunities for members of the community to experience the healing presence of Grass Lake Sanctuary.
Learn More