Sanctuary Experience Retreats: 3-Day Retreats in Nature
These 3-day retreats in nature focus on unique, simple tools and practices for learning how to release the stresses of living which run below the surface of most movements we make into life, blocking our natural states of happiness, good health, and intelligence. At the retreat, a safe supportive environment will be provided where you can begin to uncoil stress-blockages within your life. Be prepared to relax, receive, absorb, and take home tools for a life of peace and expression.
Contact us for more information about upcoming retreats!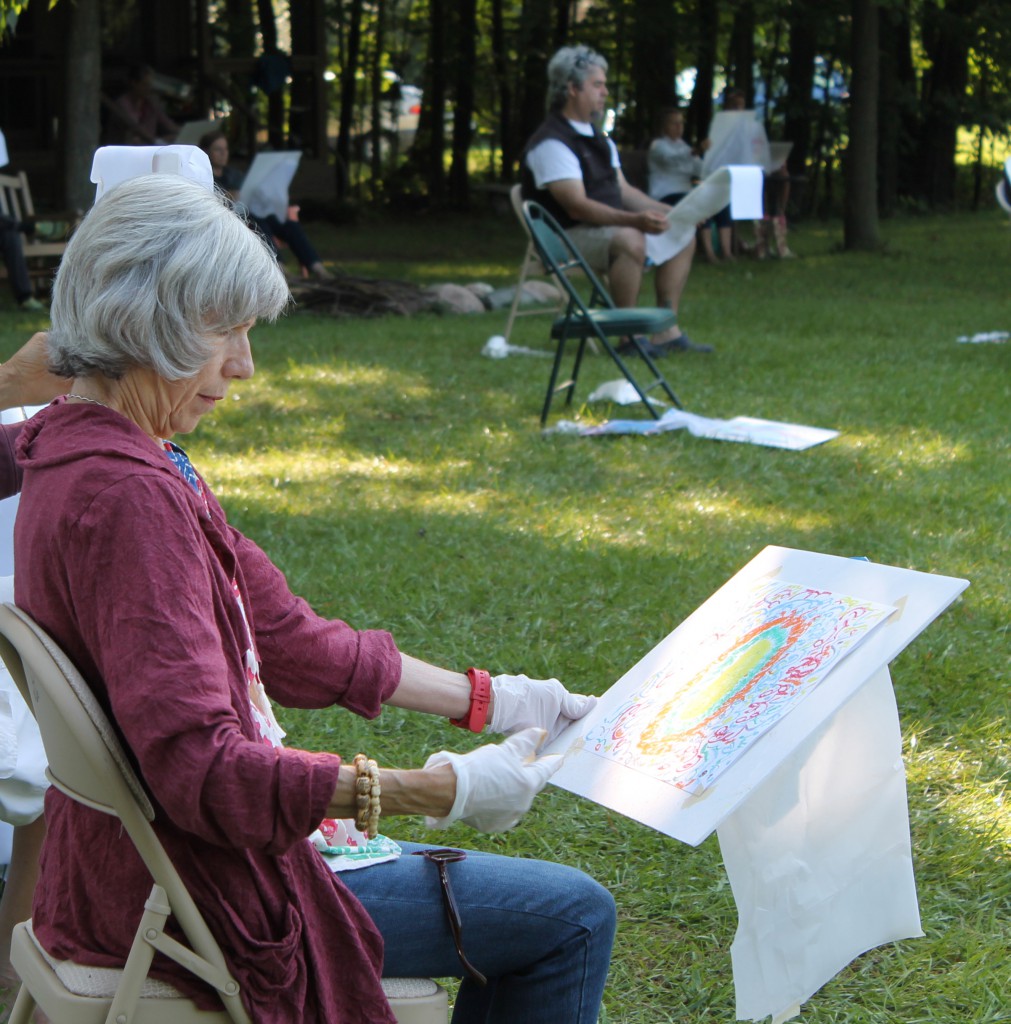 It's helped me remember my importance in our world.
GLS Sanctuary Experience Retreats include 3 days of heart-opening presentations and experiences with Retreat Leader, GLS Founder Brenda Morgan, and other GLS volunteers, all within the beautiful, supportive backdrop of Grass Lake Sanctuary. Generous free time allows for enjoying the walking trails and pond and rejuvenating in the deeply healing presence of the land itself.
Delicious, nourishing meals and snacks are included with your retreat fee, and are prepared with organic and natural ingredients, many of which are grown in the Sanctuary's organic garden. During your retreat, you are also invited to enjoy comfortable accommodations in our cheerful and lovingly decorated canvas bungalows or cabins, complete with pillows, comforters and fresh bed and bath linens.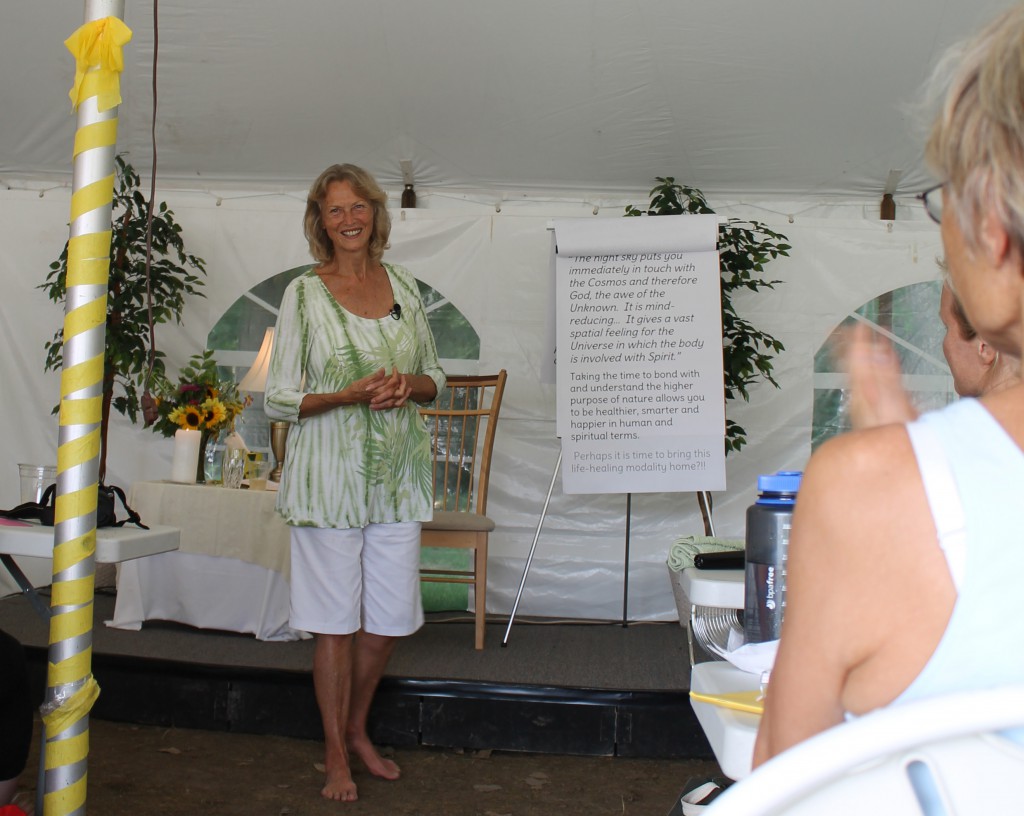 Grass Lake Sanctuary is a 145-acre nature retreat sanctuary located in Manchester, Michigan with pristine meadows, rolling hills, wooded trails, ponds, streams and gardens. Through transformational retreat programs and opportunities to participate in leading-edge land stewardship, Grass Lake Sanctuary is dedicated to helping individuals and families cultivate health and wellness over their lifetime through greater life-balance and connection. GLS is making a far-reaching impact as retreat participants and volunteers share their healing experiences and become leaders of wellness in their communities.