Family Matters Retreats for Families of Cancer Survivors
GLS Family Matters Retreats allow families of cancer survivors to come together, release the stress and trauma of the cancer experience, and reconnect with themselves, each other and nature in a powerfully healing way. Participants rejuvenate and de-stress through bonding and heart-opening experiences including movement, art, partner massage and healthy food amidst the beauty of nature.
Contact us for more information about upcoming retreats!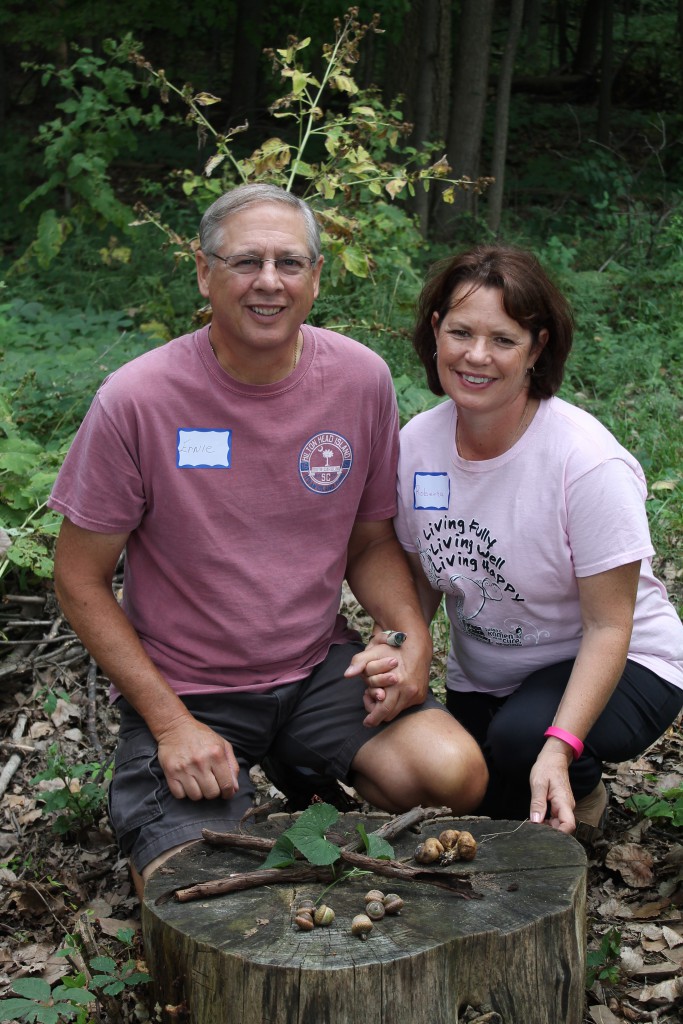 What an amazing place GLS has been to reconnect with my mom at the Family Matters retreat.
GLS Family Matters Retreats include a full day of life-balancing experiences such as:
Heart-Opening Men's and Women's Circles
Relationship-Building Activities and Bonding Experiences
Nature and Art Activities for Guided Emotional Healing
Healing Movement & Partner Massage
Nourishing and Delicious Meals & Snacks
Free Time to Walk, Contemplate and Rest in Nature
Evening Campfire Circle
Meals & Snacks
Delicious, nourishing meals and snacks are prepared with organic and natural ingredients, many of which are grown in the Sanctuary's organic garden.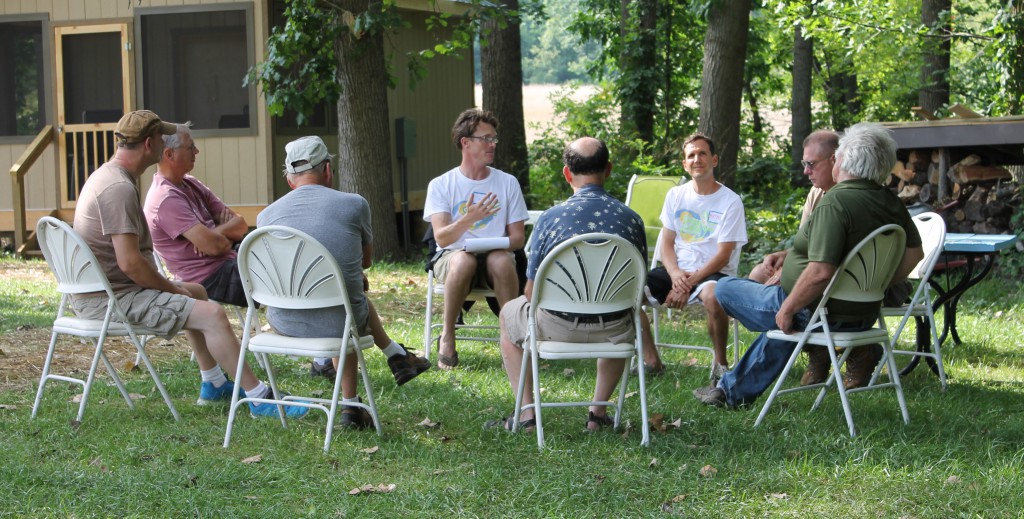 About Grass Lake Sanctuary
Grass Lake Sanctuary is a 145-acre nature retreat sanctuary located in Manchester, Michigan with pristine meadows, rolling hills, wooded trails, ponds, streams and gardens. Through transformational retreat programs and opportunities to participate in leading-edge land stewardship, Grass Lake Sanctuary is dedicated to helping individuals and families cultivate health and wellness over their lifetime through greater life-balance and connection. GLS is making a far-reaching impact as retreat participants and volunteers share their healing experiences and become leaders of wellness in their communities.