Donate to Grass Lake Sanctuary: Tax Deductible Donations
Your contributions to Grass Lake Sanctuary help to bring the profound healing of GLS's retreats and stewardship programs to our wider Michigan community. With your support, we continue to explore new ways to reach out and help people regain life-balance and a sense of deeper purpose in their lives, which then ripples out to everyone they interact with.
On behalf of all of us at Grass Lake Sanctuary, and all the individuals and families whose lives will be touched by your kindness, thank you for making a healing difference with your generous gift.
Make a donation to help support Grass Lake Sanctuary and our programs.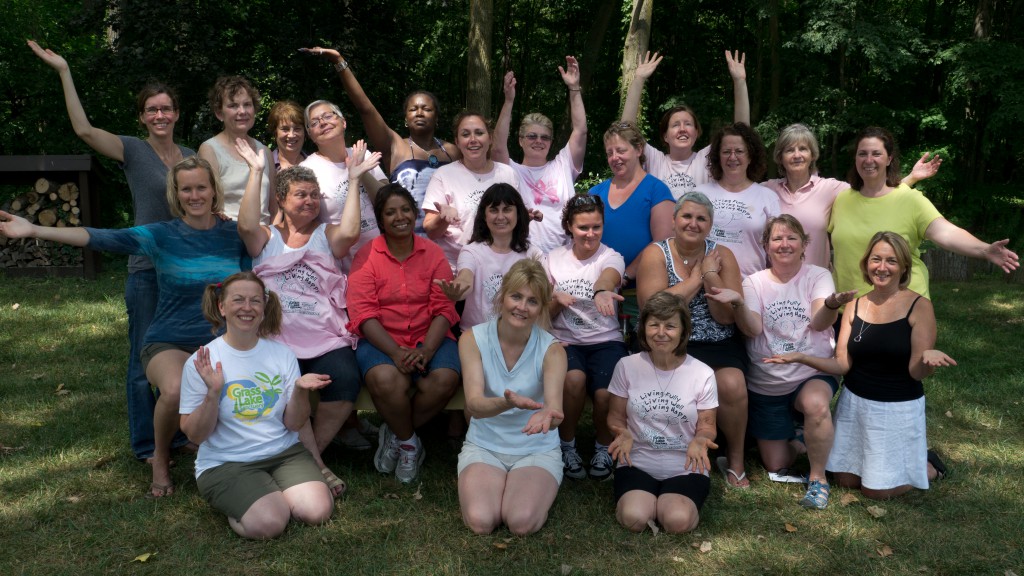 About Grass Lake Sanctuary
Grass Lake Sanctuary is a 145-acre nature retreat sanctuary located in Manchester, Michigan with pristine meadows, rolling hills, wooded trails, ponds, streams and gardens. Through transformational retreat programs and opportunities to participate in leading-edge land stewardship, Grass Lake Sanctuary is dedicated to helping individuals and families cultivate health and wellness over their lifetime through greater life-balance and connection. GLS is making a far-reaching impact as retreat participants and volunteers share their healing experiences and become leaders of wellness in their communities.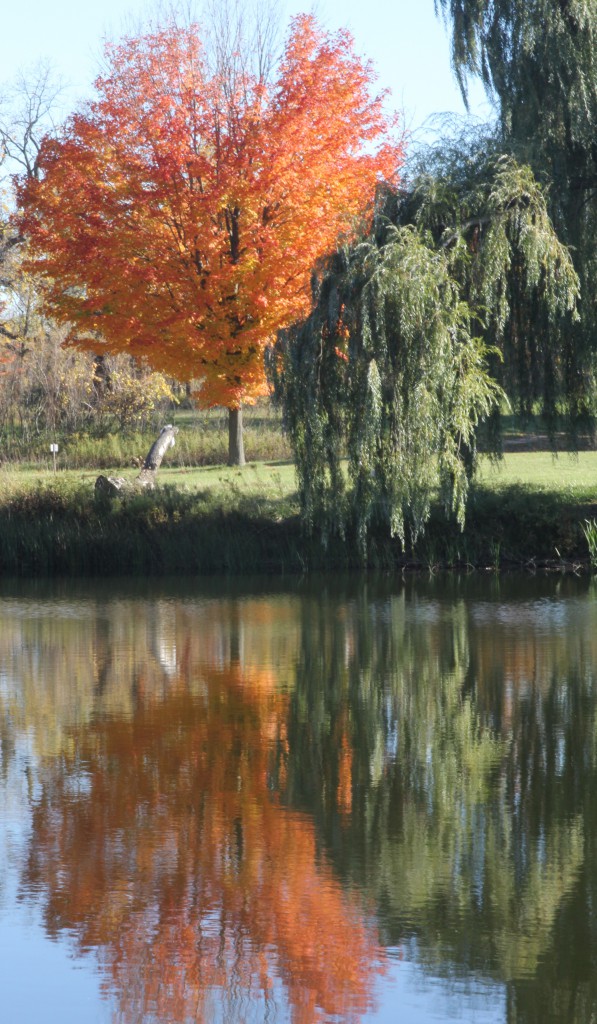 Volunteer Opportunities
GLS Service Learning Days and volunteer programs provide ongoing opportunities for members of the community to experience the healing presence of Grass Lake Sanctuary.